BOBSON: Manila Fashion Festival
Manila Fashion Festival is a fashion clothing trade show held bi-annually in Manila. Fashion Festival returns in a 5-day fashionable flair (October 18-21 & 27, 2016) pioneered by Art Personas Art and CEO Ronnie Cruz. In celebration and support of the Filipino vision and craftsmanship.
October 18, 2016 (8:00pm)  AIRASIA, Anthony Ramirez Cheetah Rivera, Jaz Cerezo, Azucar, Sari Lazaro, Folded & Hung.
October 19, 2016 (6:00pm) FFaxce of the Philippines Season 3; (8:00pm) Fino Leather Ware,
Arin, Gabbie Sarenas, Zalora,basic Movement, Goethe Institut, Weave by Brit Romero.
October 20, 2016 (6:00pm) Manila Fashion Festival Design Compitition Co-Presented By Bobson Japan; (8:00pm) Androgyn, NCCA (National Commission for Culture and Arts), Renan Pacson, Peft X at Control, Brit Tripudio, Timberland.
October 21, 2016 – (6:00pm) Malou Romero, Rita Nazareno, Joey Samson, Rhett Eala, TDLG9Tweetie De Leon); (8:00pm) Lourd Ramos X Aderans, Randy Ortiz, JC Buendia, Rhett Eala.
October 27, 2016 (6:00pm) Embassy of the Kingdom of the Netherlands
This season's capstone fashion event, the Manila Fashion Festival now, perceives to bring to a new peak by spearheading the "See Now, Buy Now" concept in fashion. In partnership with ZALORA Philippines. Every collection will be available as pre-ordered purchases as soon as they hit the catwalk. Bringing the latest trends from the fashion runways to your computer screens and mobile devices access all fashion possibilities through www.zalora.com.ph
Manila Fashion Festival is here to highlight the changing landscape of Philippine fashion and hopefully all our talents will be recognized by people outside the country and highlight them locally. Manila Fashion Festival in partnership with Samsung, will incorporated the use of the the Gear VR and Gear360 to bring together the established and emerging designers to feature their collection in an exceptional encounter
First Manila Fashion Festival Design Competition Co-Presented by Bobson Japan happening in October, suppoted by the Embassy of Japan in the Philippines.
Bobson Japan, the country's Denim Capital, has been revolutionizing the global denim landscape since 1971. Through-out the years, the pure Japanese denim brand continuously use and develop innovative denim solutions to provide the market with first of its kind soft and well-constructed jeans.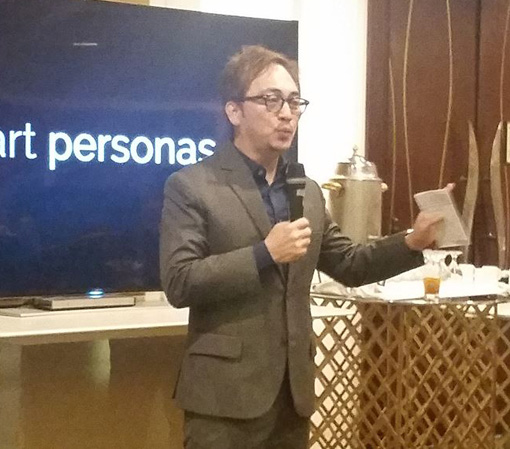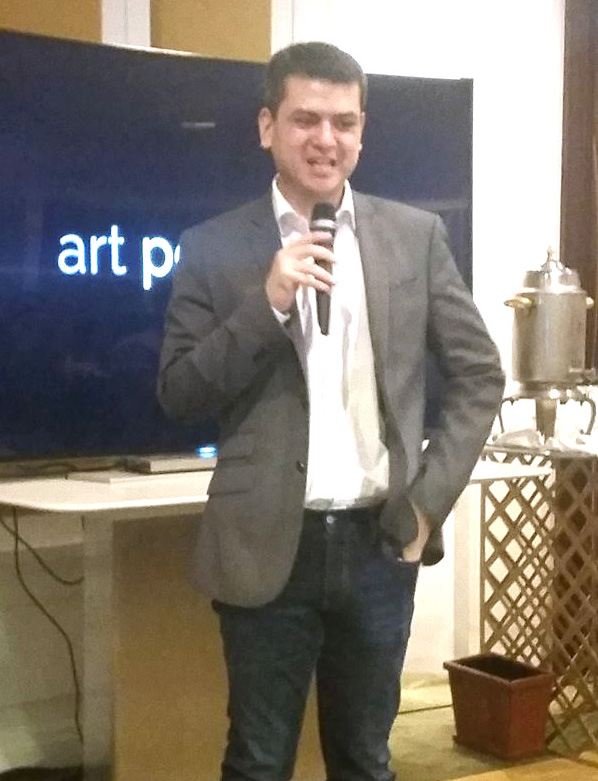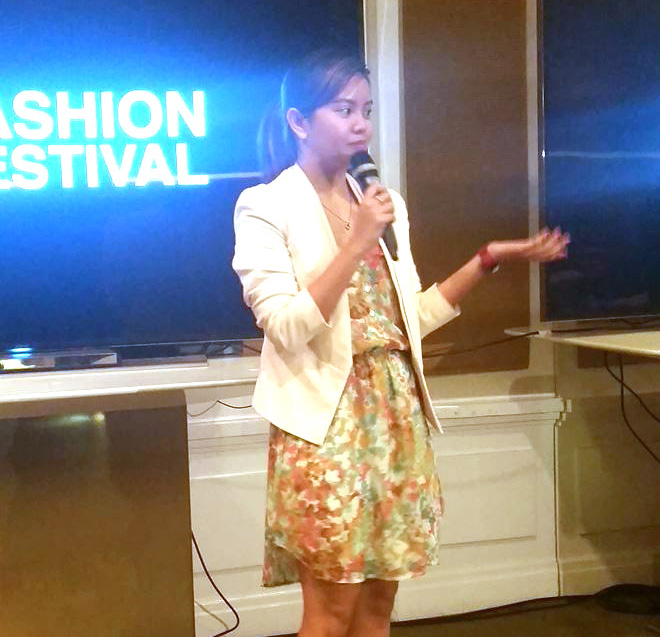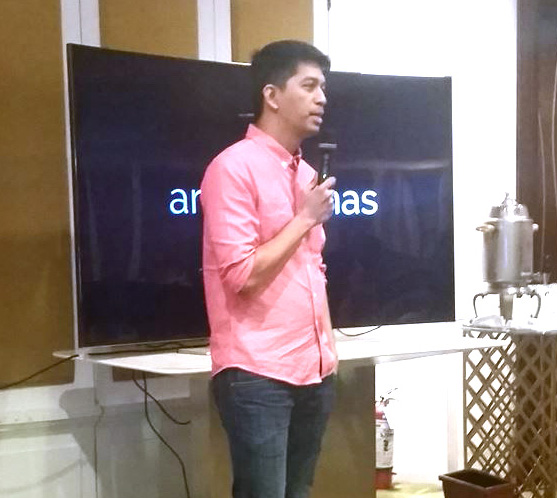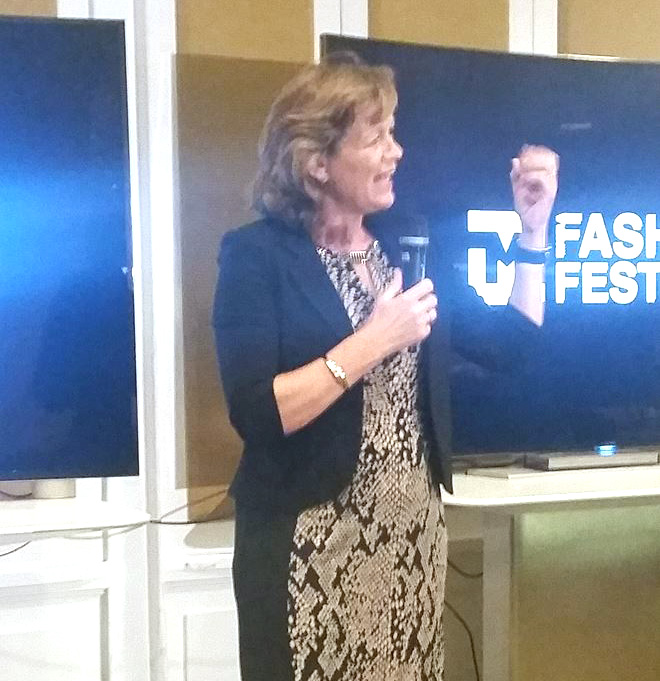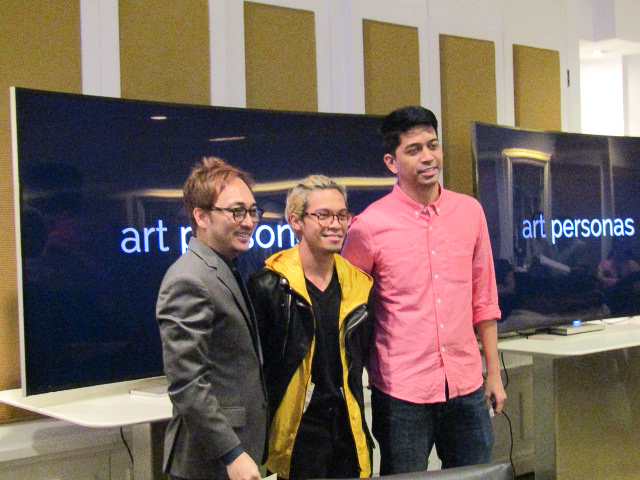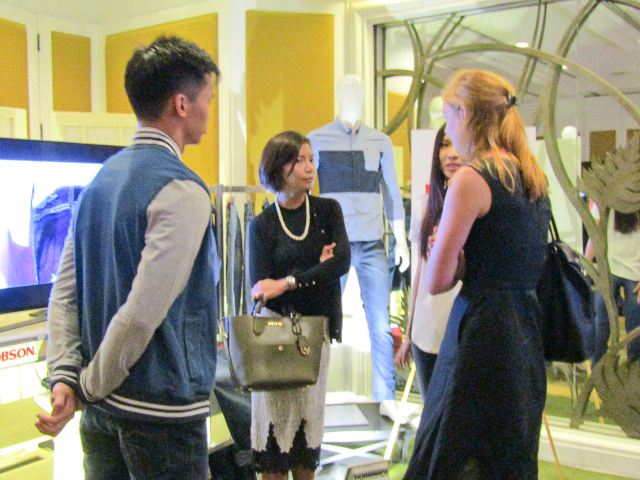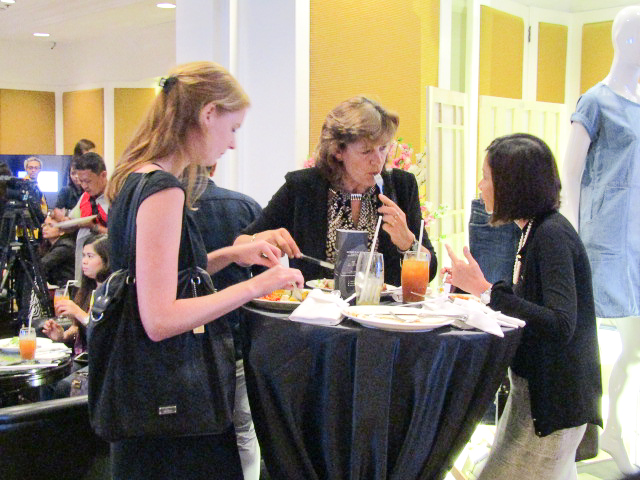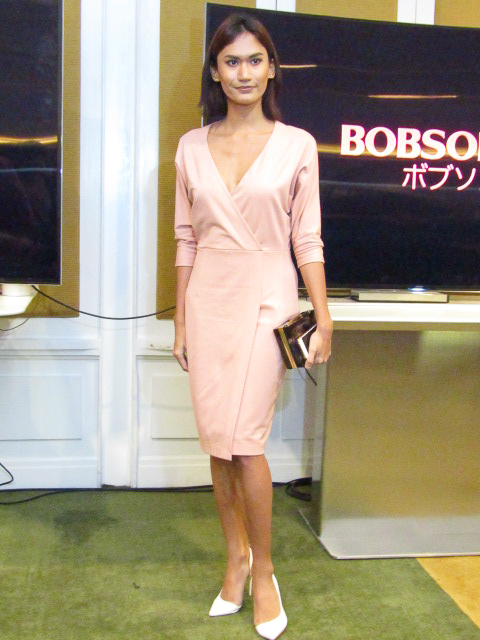 | | |
| --- | --- |
| | |