ヘラルドスイーツの今 動画『ライフ・ゴーズ・オン』
2020年7月29日
コロナ禍は、ホテル業界にとって何よりも大切にすべきことを、あらゆる面において見直す機会となりました。それは、信頼を取り戻すこと。お客様とのよりよい関係を構築することにほかなりません。コロナ禍が始まってからホテルに求められることが大きく変化していることを認識し、ヘラルドスイーツでは、お客様から今最も求められていること、すなわち、安全・安心をお届けすることこそが最優先と考えています。
そして、ヘラルドスイーツではホテルスタッフがどのように働いているのか知っていただきたいと考え、動画を制作しました。2分30秒のビデオでは、ホテルの客室、共有エリアが消毒され、チェックインからチェックアウトまで、ソーシャルディスタンス、検温、フードカウンターで扱う包装されたメニューなど、お客様に快適かつ安心してお過ごしいただくために細心の注意を払い、徹底した取り組みを行っていることを紹介しています。また、コロナ禍の大変な時期においても、ヘラルドスイーツはお客様のご期待以上のおもてなしをご用意していることがおわかりいただけると思います。
すべきことを正しく行すれば、きっとお客様の不安を和らげることができると、ヘラルドスイーツは信じています。私たちの世界は大きく変化し、予測できない新たな現実が出現しようとしていますが、私たちはまだ生きる喜びに満ちています。ライフ・ゴーズ・オン。私たちの人生は続き、私たちは生き続ける。この動画が皆様に私たちの思いをお伝えできれば幸いです。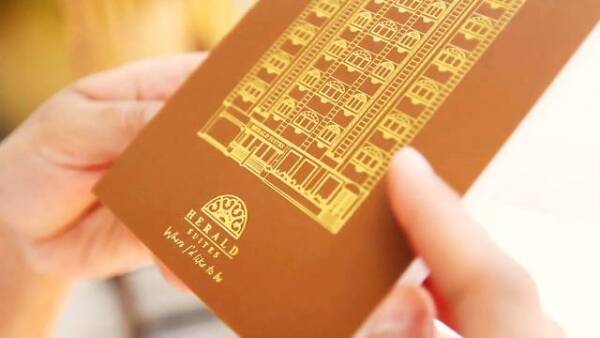 Life Goes On At Herald Suites
The Corona Virus lockdowns and quarantines have made the hotel industry reset its priorities to meet new dimensions and mindsets; values like trust have to be regained, and personal relationships with clients strengthened. Understanding that expectations have changed drastically since the outbreak, Herald Suites has re-focused on what guests need most now : support, safety and certainty. But with all the health, travel, and movement restrictions imposed and time spent in isolation, the little things that sustain one's optimism in the face of uncertainty and unprecedented changes, can easily be overlooked.
To augment the signages and infographics already in place, management agreed on making a short video to show how life and  a work day goes on for the hotel's frontliners. Shot in live-action visual style, staff of Herald Suites Hotels feature in the two and a half minute video that  reaches out to guests and friends in a light yet engaging way. It follows a guest having her morning coffee at poolside, a moment of happiness which comes like a gift, when the viewer realizes that the simplest rituals bring beauty to life.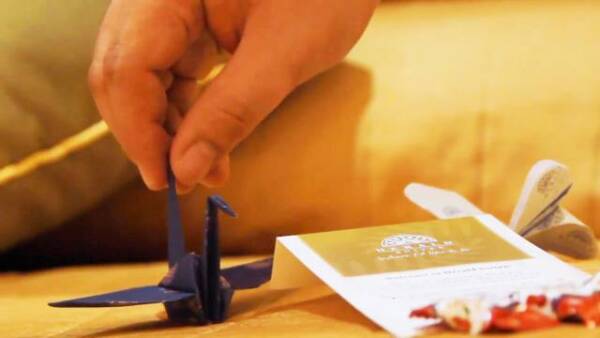 The video is informative and shows what guests can expect from enhanced approaches to disinfecting and cleaning rooms as well as the hotel's public areas, to a host of safety protocols in place every step of the way: from check in to check out, social distancing measures, thermal checks, and packaged food pick up counters  to make guests feel comfortable and reassured . A purposeful day in a life of a Herald Suites employee, translates into providing a safe and pleasurable stay for every guest.  It also shows the viewer what Herald Suites stands for: its values of excellence, its brand image of exceeding expectations and making one feel cared for even in the most trying times.
Herald Suites believes there is joy and beauty in doing things right and finding those moments helps you endure uncertainties. Despite the changes our world is going through and new realities on the ground that seem sudden and drastic; the joys of living can still be found in many things around you. If for this realization, we must all be thankful. The video brings this message home.••••